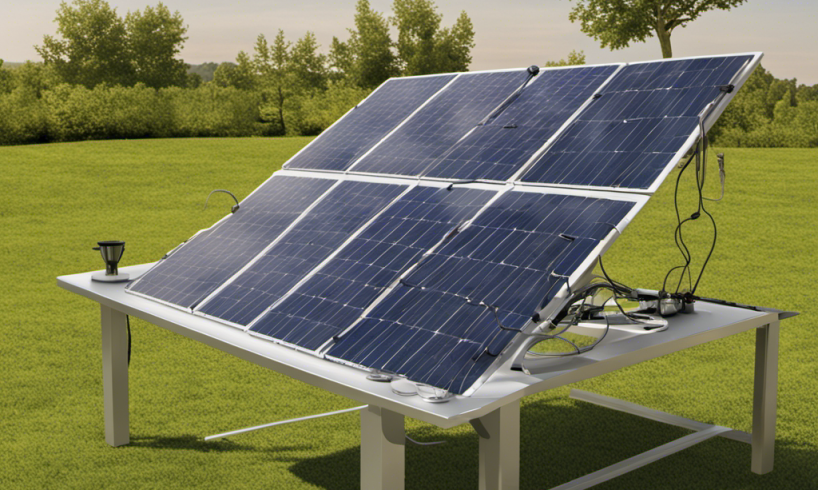 German startup Technaxx introduces a plug-and-play solar table that combines functionality with renewable energy generation.
Imagine a table that not only provides a space for outdoor gatherings but also harnesses the power of the sun to generate clean electricity. German startup Technaxx has developed a revolutionary product called the Solar Table Power Plant, which seamlessly integrates solar panels into a table design. This innovative creation allows users to enjoy their meals outdoors while contributing to a greener future.
The Solar Table Power Plant:
The Solar Table Power Plant is a 400 W plug-and-play table that comfortably seats up to eight people. It features monocrystalline solar panels with a module efficiency of 20.97% and a maximum output of 410 W. The table's preassembled microinverter enables it to feed electricity into a 230V household grid, making it capable of covering a home's base load during the day.

Designed for Versatility:
Technaxx designed the Solar Table Power Plant to be versatile and suitable for various outdoor spaces such as terraces, balconies, and yards. As long as the table is placed near an electrical outlet and can catch the sun, it can generate clean energy. The table panel can be adjusted to tilt at 20, 30, or 35 degrees, maximizing energy generation. Additionally, the table utilizes Wi-Fi to transmit data to an app that tracks its activity, allowing users to monitor its performance.
Efficiency and Power Yield:
With a daily power yield of 1.04-1.37 kWh and an annual power yield of 380-500 kWh, the Solar Table Power Plant significantly contributes to a household's energy needs. Furthermore, the table is straightforward to assemble, requiring only the attachment of the legs to its aluminum frame.
Availability and Price:
While Technaxx sells a range of innovative products on Amazon in the United States, the Solar Table Power Plant is only available in Germany. Priced at €951 ($1,009), this solar table offers an affordable and sustainable solution for those looking to reduce their carbon footprint and lower their electric bills.
The Solar Table Power Plant by Technaxx presents a unique and practical way to harness solar energy while enjoying outdoor activities. With its seamless integration of solar panels into a functional table design, this innovative product not only provides a gathering space but also contributes to a greener future. While currently only available in Germany, the Solar Table Power Plant holds excellent potential for widespread adoption in various outdoor settings worldwide. As we seek sustainable solutions, this solar table offers a glimpse into a future where renewable energy is seamlessly integrated into our everyday lives.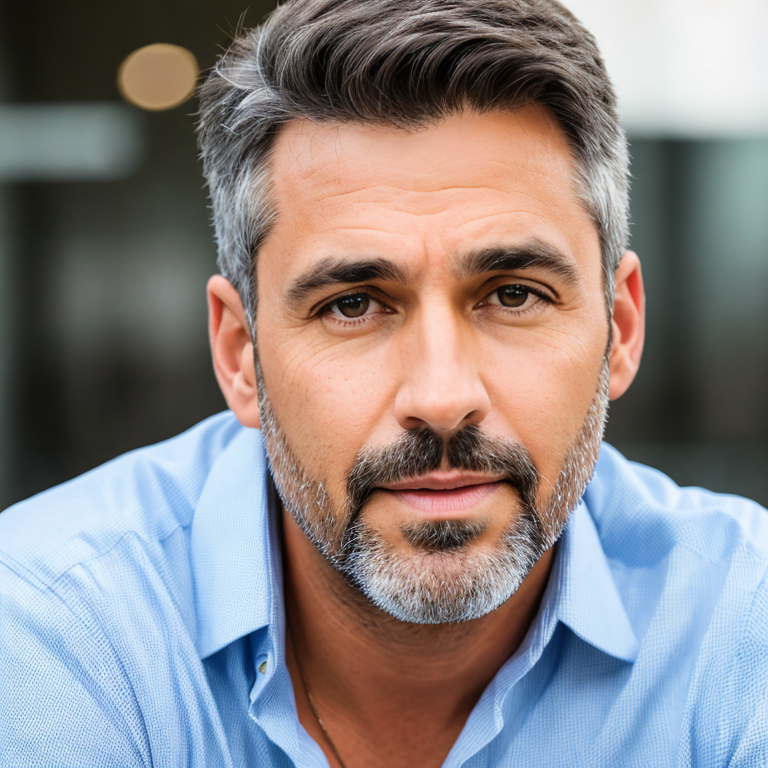 James Smith is our editor. He is an accomplished and versatile news writer with over a decade of experience covering a wide range of topics, including politics, business, and real estate. Throughout his career, James has been dedicated to uncovering the truth and presenting unbiased, factual reporting to his audience.