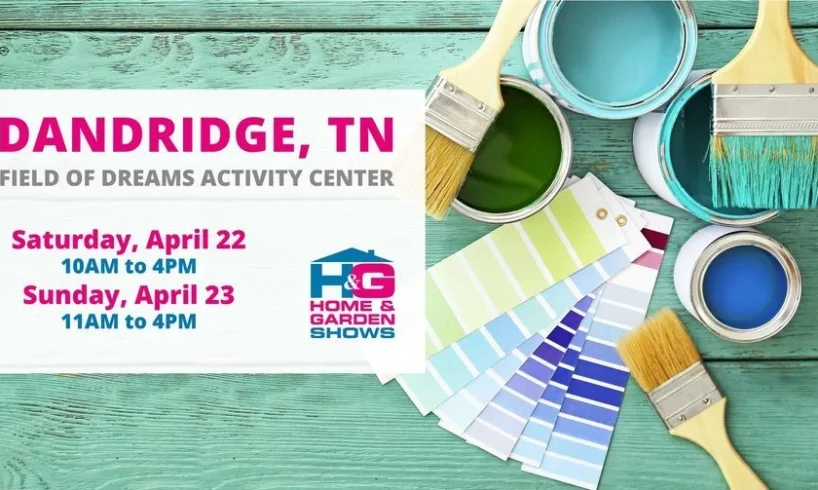 Discovering the Latest Home Improvement Trends
The highly anticipated East Tennessee Home and Garden Show are set to showcase the latest trends and innovations in home improvement, inspiring homeowners to enhance their living spaces. This event will allow visitors to explore cutting-edge ideas, techniques, and products that can transform their homes.
A Haven for Home Enthusiasts
Hosted by HGShows, the East Tennessee Home and Garden Show brings together industry experts, vendors, and exhibitors to offer a comprehensive experience for home improvement enthusiasts. This event covers a wide range of topics, from design and remodeling to landscaping and gardening, making it a one-stop destination for homeowners seeking inspiration and advice.

Beautifying Your Home
The Home and Garden Show is the perfect place for homeowners looking for ways to beautify their homes. Attendees will find the latest design trends, home décor ideas, and innovative products that cater to various tastes and preferences. Additionally, experts will be available to answer questions and offer tips on creating stylish and functional living spaces.
Outdoor Living and Landscaping
A significant focus of the event will be on outdoor living and landscaping, providing attendees with ideas and resources to create beautiful, functional, and eco-friendly outdoor spaces. From patio design and outdoor kitchens to sustainable gardening practices, visitors can explore various options for enhancing their home's exterior.
Attend the Show in Dandridge
The Dandridge Home and Garden Show promises to be an exciting and informative event for homeowners in the region. With a diverse range of exhibitors, industry experts, and educational seminars, the East Tennessee Home and Garden Show is a must-attend event for anyone interested in home improvement and design.
Take advantage of the opportunity to explore the future of home improvement and gain valuable insights from industry professionals at the East Tennessee Home and Garden Show.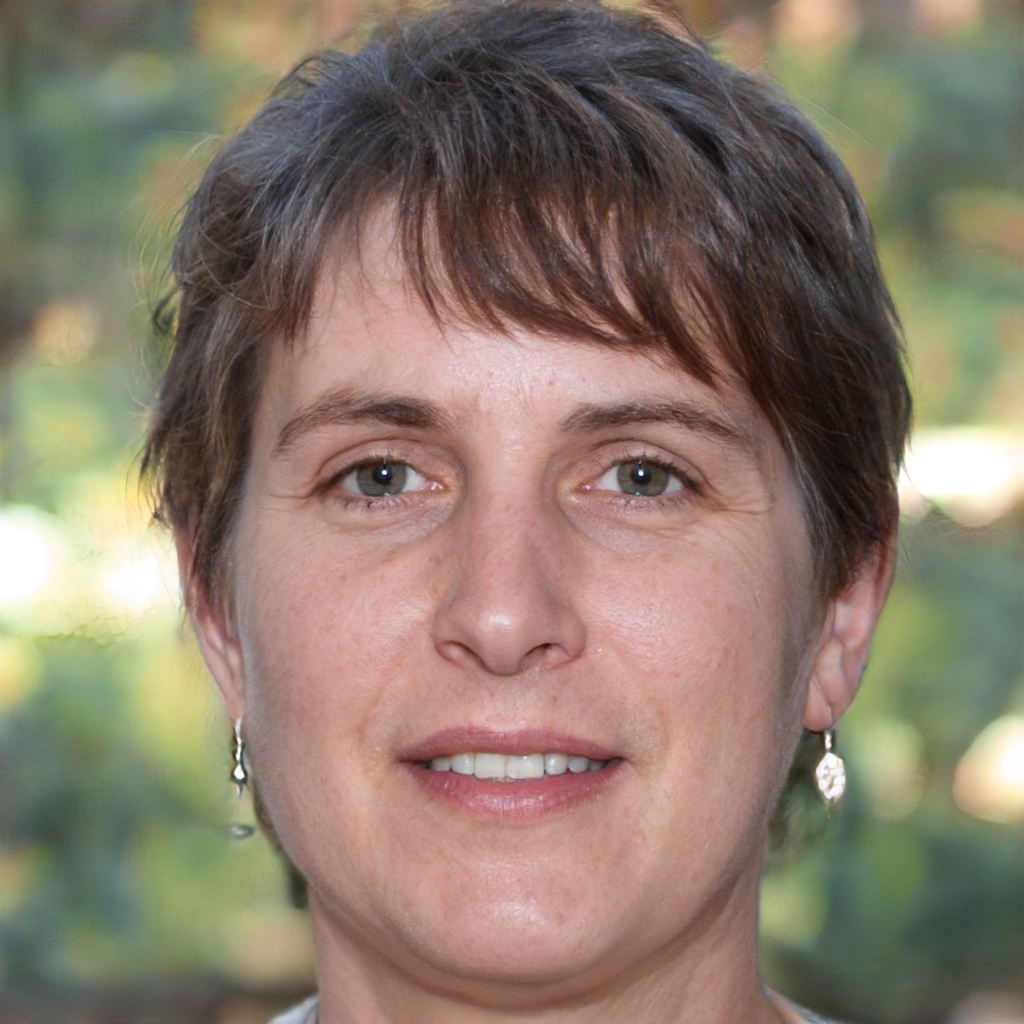 Laura Roberts is a talented and versatile writer passionate about creating engaging and thought-provoking content. Laura has honed her freelance writing and editing skills for various publications covering home improvement, interior design, and lifestyle.