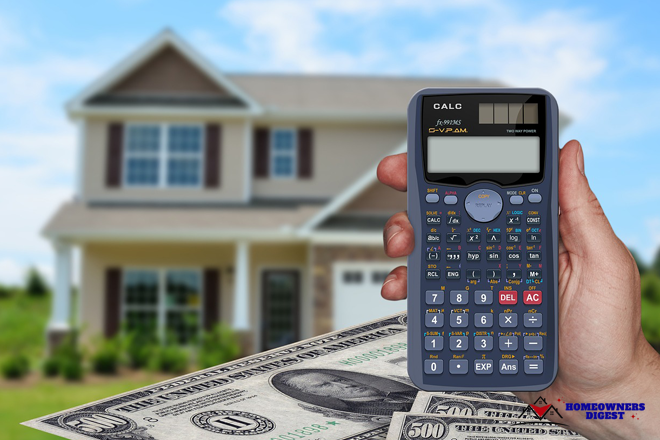 In a rate-hiking climate, real estate investors are uncertain as to the future of home prices. Despite significant rate increases and the lowest affordability level in decades, the supply of homes on the market remains low. Consequently, despite these gloomy conditions, the majority of economists believe that house prices will rise next year.
In general, if mortgage rates reach 9 percent, as many believe they will next year, tepid demand might pull prices down. The question is whether this price movement will be precipitated by a recession or whether robust employment would keep the market aloft.

Let's examine where experts anticipate home prices to be in the following two years.
Could housing costs finally decline by 2024?
Intriguingly, an expert panel of 107 respondents to a Norada Real Estate survey unanimously predicted a decline in property prices in 2023. This is a reasonable and relatively apparent conclusion; prices are unlikely to climb at the same rate as in 2021 due to low interest rates. Consequently, a buyer's market may be just around the corner. This is excellent news for people with cash on the sidelines who wish to invest in real estate.
The magnitude of a possible decline in home values remains the central question. A deceleration of growth is distinct from a drop in home prices. Consequently, it is uncertain if this move to a buyer's market in the real estate industry will result in steep discounts.
Experts appear to anticipate that regional markets in the South and Midwest will suffer the most during the next couple of years. In addition, vacation properties and rental properties may experience depreciation as investors seek to preserve cash.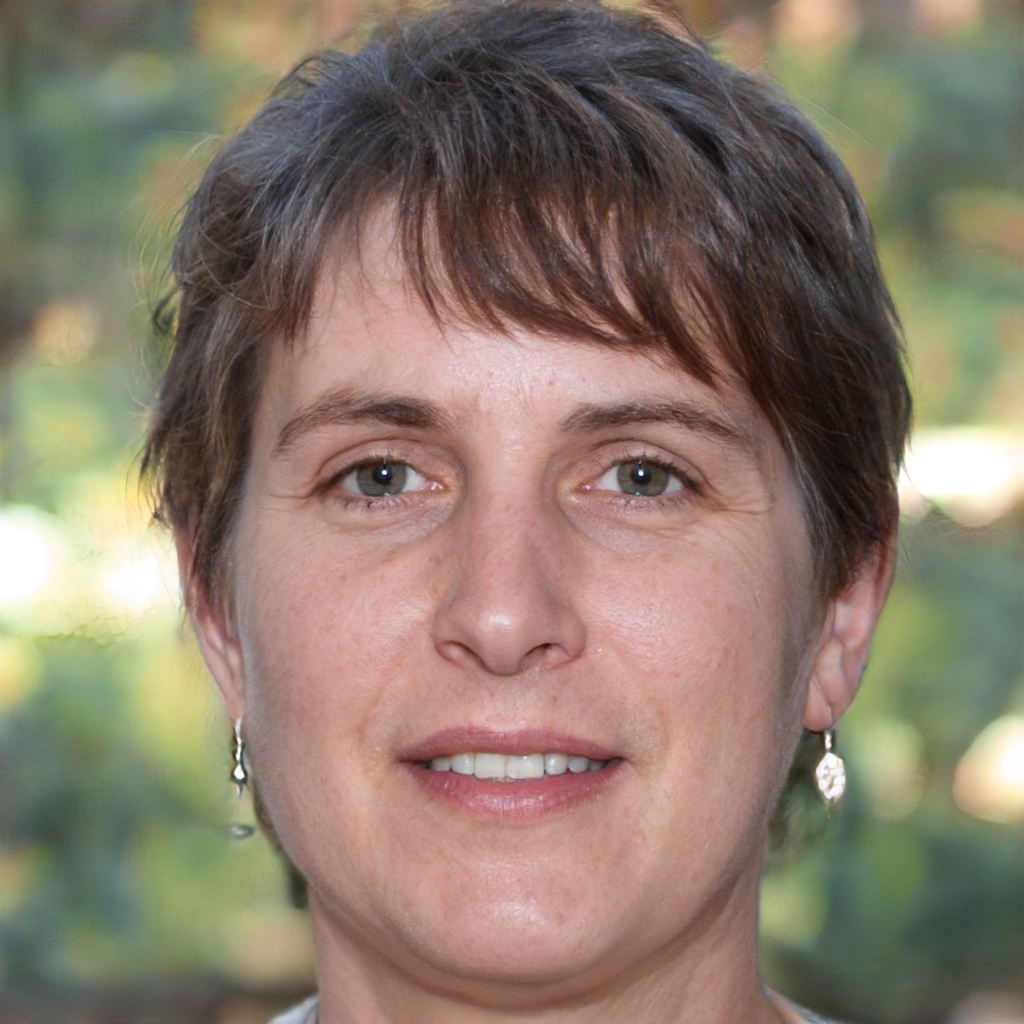 Laura Roberts is a talented and versatile writer passionate about creating engaging and thought-provoking content. Laura has honed her freelance writing and editing skills for various publications covering home improvement, interior design, and lifestyle.