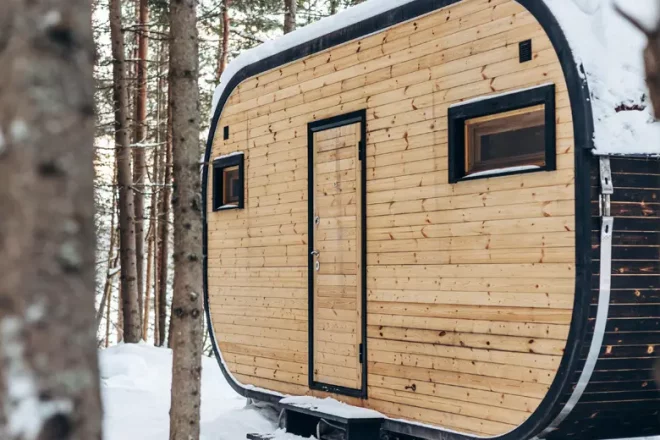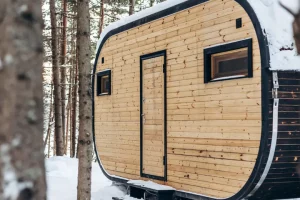 Jeff Greene, a billionaire investor and real estate magnate paints a grim picture of the US economy. He predicts a downturn, anticipating a significant fall in house prices. Greene's concerns stem from...
Read more »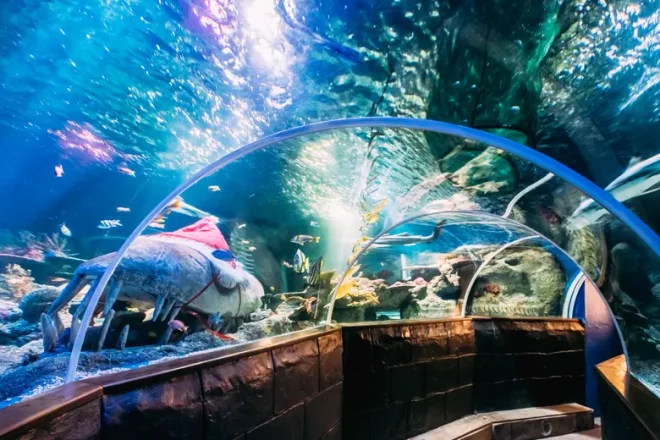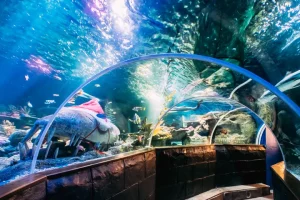 A sea change is taking place in real estate, quite literally. A novel frontier in the housing market is gradually being charted, taking homeownership into the unexplored depths of the ocean floor....
Read more »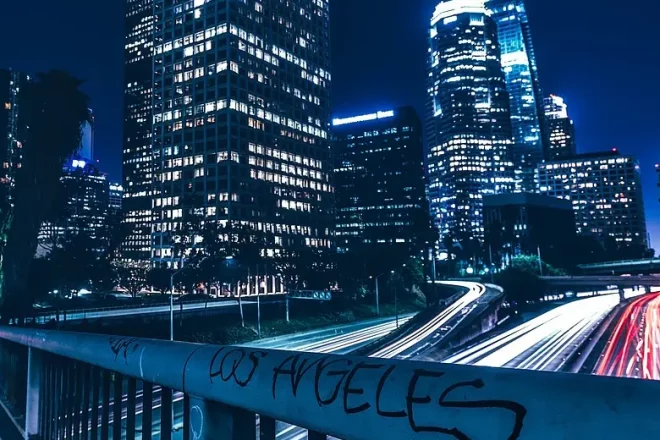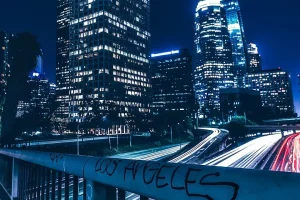 The real estate market faces a downturn due to crime and homelessness As California grapples with rising crime rates and an escalating homeless crisis, its once-booming real estate market is beginning to...
Read more »