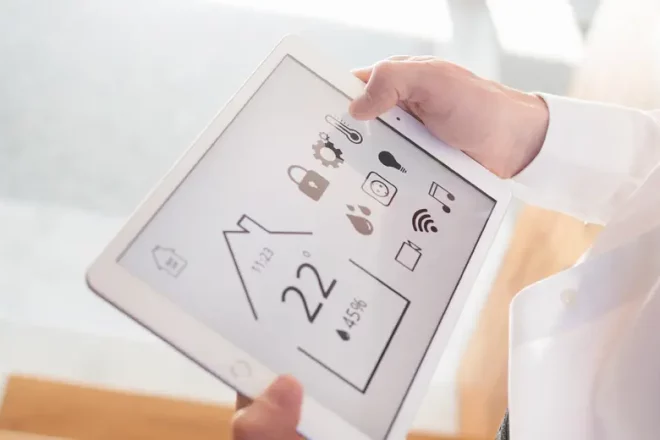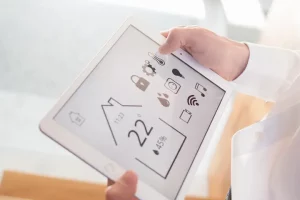 Home living is present in an age where technology permeates every aspect of life. Smart home systems have emerged as an undeniable reality, significantly transforming our home experiences. From aesthetic design to...
Read more »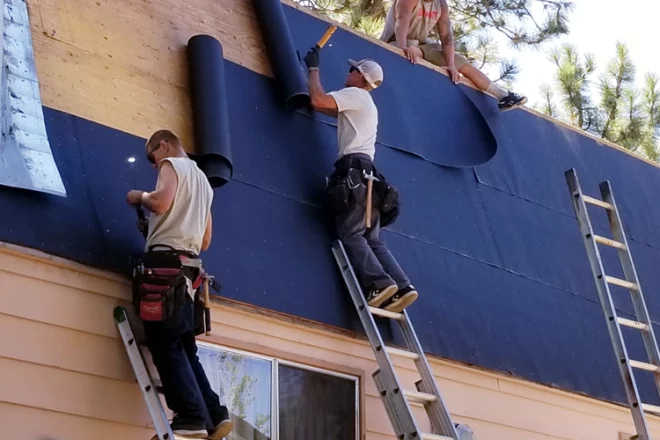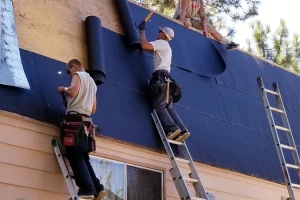 Eco-Friendly Home Improvement Trends Gain Popularity As environmental awareness rises, more homeowners are undertaking sustainable home improvement projects to reduce their carbon footprint and make their living spaces greener. From upgrading insulation...
Read more »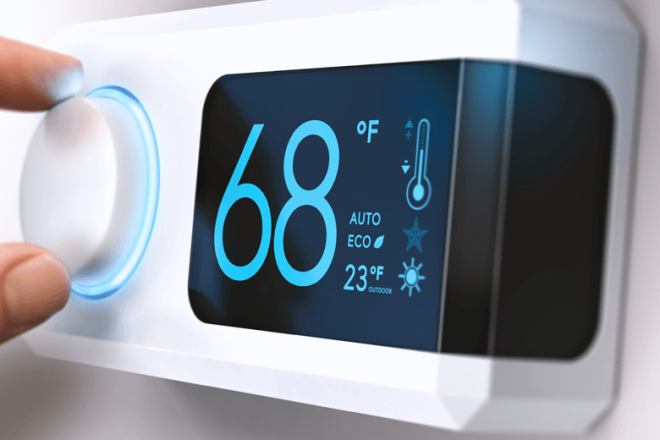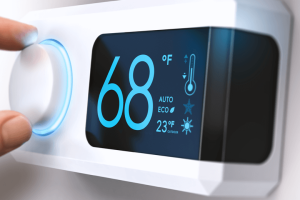 New Technology Drives Energy Efficiency The home energy retrofit market is experiencing a boom thanks to innovative technologies and increasing awareness of the importance of energy efficiency. A recent article on Forbes...
Read more »