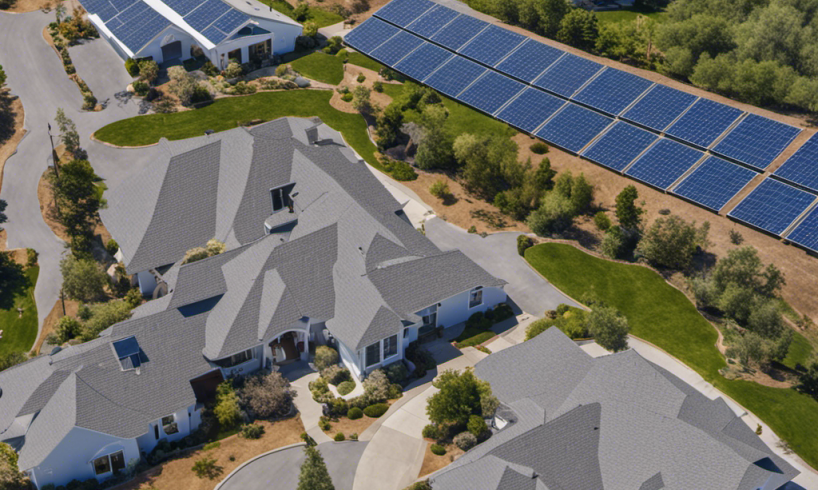 Builders Respond to Rising Energy Bills and Power Outages with Solar Standard Communities
As energy costs continue to rise and power outages become more frequent, home builders across the United States prioritize renewable energy solutions for new home construction. SunPower, a leading residential solar technology and energy services provider, has recently signed agreements with four new home builders to pre-install their solar systems in select communities. These partnerships signify a growing trend towards more sustainable, reliable, and affordable energy in the housing market.
SunPower's Role in Meritage Homes' Solar Offerings
Meritage Homes Corporation, one of the largest public homebuilders in the U.S., has expanded its collaboration with SunPower beyond California to include residential communities in Colorado. Meritage Homes will now include solar as a standard feature on single-family homes and townhomes across the greater Denver area. This expansion aligns with Meritage's commitment to delivering energy-efficient homes and reducing the carbon footprint of their communities.

Toll Brothers Expand Solar Offerings in Multiple States
Toll Brothers, the nation's leading builder of luxury homes, has also expanded its partnership with SunPower. In addition to powering all homes built in California with solar, Toll Brothers will now offer the technology as an option to home buyers in Nevada, New York, and Massachusetts. This expansion allows Toll Brothers' customers in these states to enjoy the benefits of renewable and reliable solar power in their new luxury homes.
Beazer Homes Boosts Residential Solar Adoption in the Mid-Atlantic
Beazer Homes, a national homebuilder, plans to incorporate SunPower solar systems in 125 homes across Maryland and Delaware. These homes will be certified as DOE Zero Energy Ready Homes, meeting the U.S. Department of Energy energy efficiency standards. Beazer Homes is committed to ensuring that every home they build by the end of 2025 meets these requirements, further promoting the adoption of renewable energy in the housing market.
CC Homes Alleviates Energy Burden in South Florida
CC Homes, one of the largest private builders in South Florida, is now offering SunPower's solar systems to homeowners in their communities. This collaboration aims to retrofit hundreds of households with solar panels, reducing energy costs and making homes more energy-efficient. CC Homes plans to incorporate solar into future builds, emphasizing their commitment to sustainable and environmentally friendly construction practices.
SunPower's Impact on the New Homes Market
SunPower's New Homes business has seen record sales in recent months, reflecting the increasing demand for solar solutions in the housing market. The company's Equinox panels, known for their reliability and efficiency, have garnered praise and recognition from industry experts. With a 25-year warranty covering parts, labor, and power production, SunPower provides homeowners with a long-term solution to rising energy costs and power outages.
The partnership between SunPower and leading home builders across the country highlights the growing importance of renewable energy in the housing market. By incorporating solar systems as a standard feature in new home construction, builders are reducing the cost of homeownership, addressing climate change, and providing homeowners with a more sustainable and reliable energy source. As more builders prioritize renewable energy, the adoption of solar power in residential communities is expected to continue to rise, creating a greener and more resilient future for homeowners nationwide.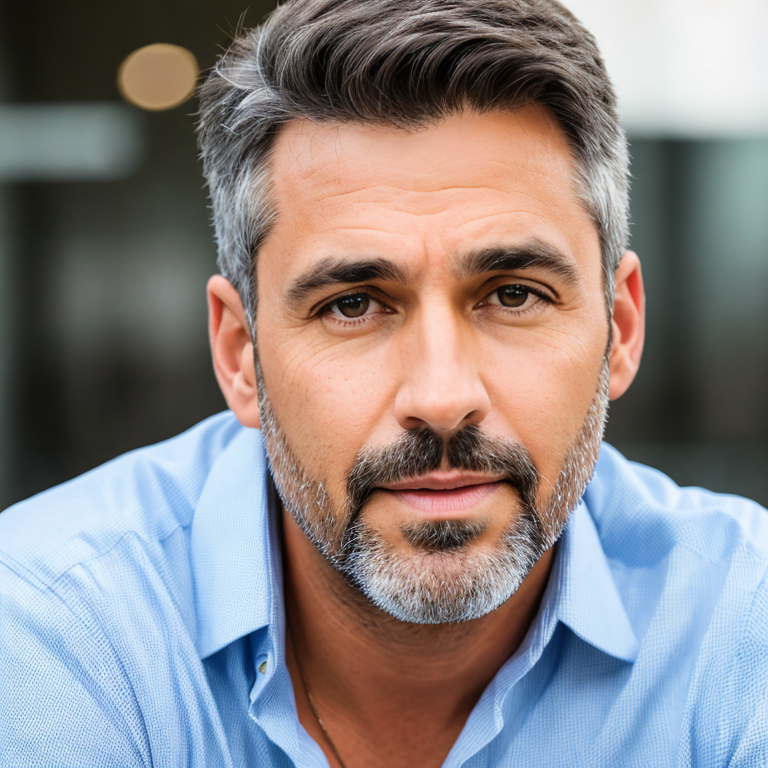 James Smith is our editor. He is an accomplished and versatile news writer with over a decade of experience covering a wide range of topics, including politics, business, and real estate. Throughout his career, James has been dedicated to uncovering the truth and presenting unbiased, factual reporting to his audience.