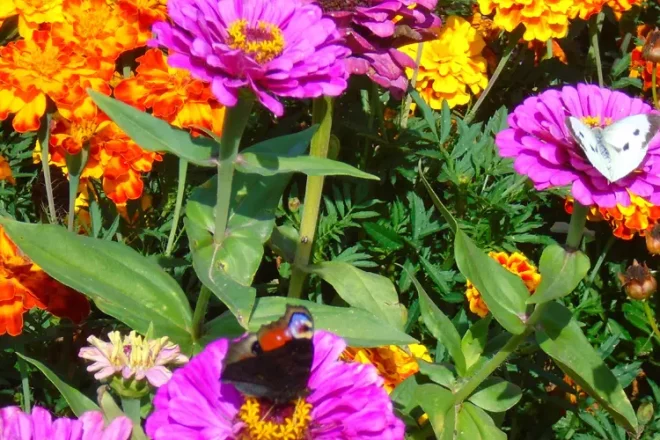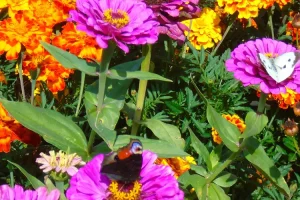 As the weather gets warmer, homeowners search for innovative ways to breathe new life into their outdoor spaces. Whether you have a wide-open garden or a small patio, there are countless ways...
Read more »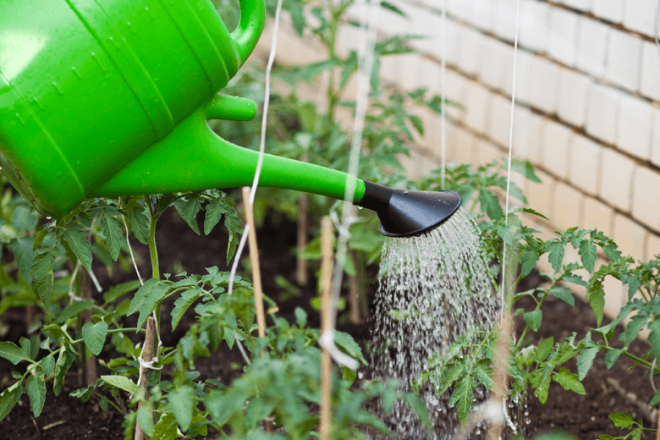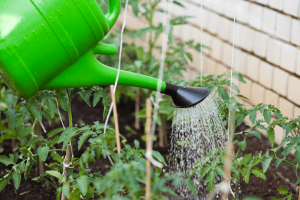 As environmental awareness grows, sustainable landscaping is becoming popular among homeowners. This approach aims to create visually appealing outdoor spaces while minimizing the negative environmental impact. Let's explore some recent examples and...
Read more »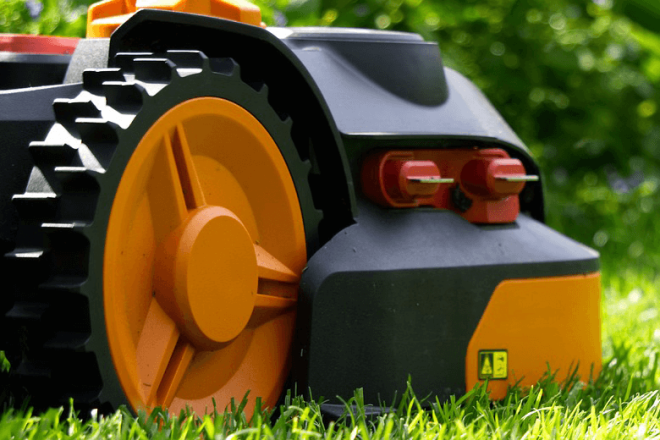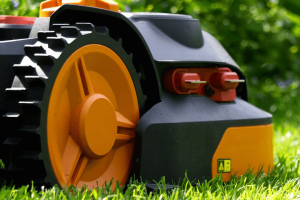 As the spring season is in full bloom, many homeowners are searching for the best lawnmowers to ensure their yards look their best. With new legislation in Colorado targeting gas emissions from...
Read more »