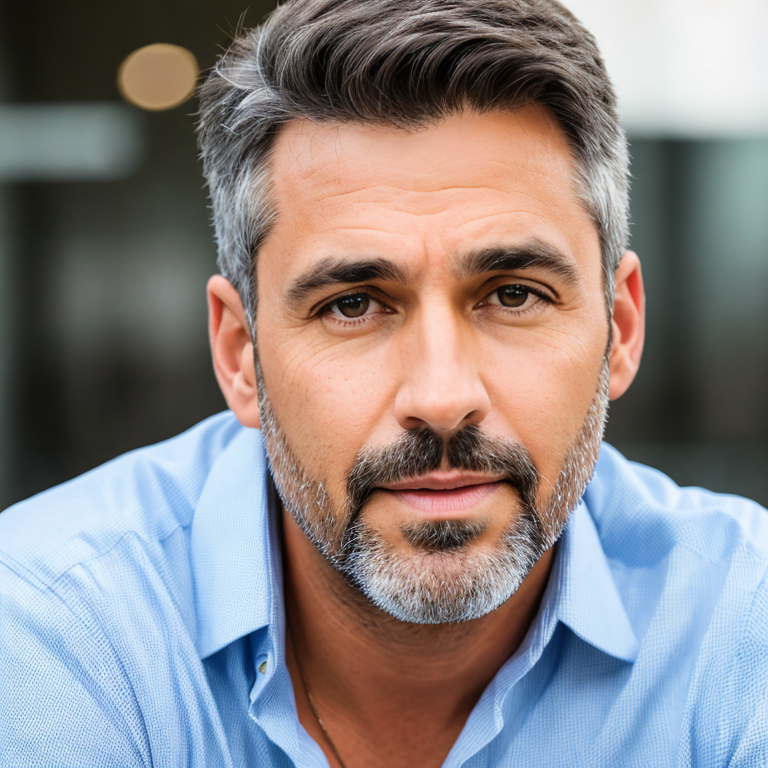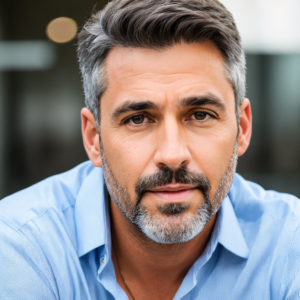 James Smith is our editor. He is an accomplished and versatile news writer with over a decade of experience covering various topics, including politics, business, and real estate. Throughout his career, James has been dedicated to uncovering the truth and presenting unbiased, factual reporting to his audience.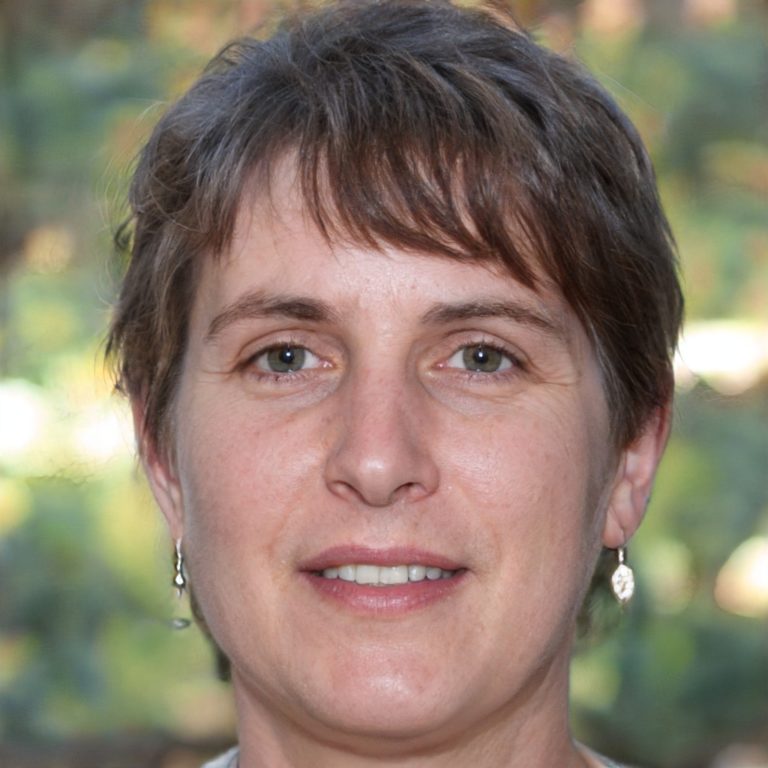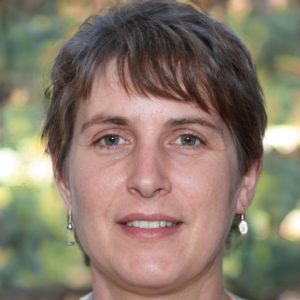 Laura Roberts is a talented and versatile writer passionate about creating engaging and thought-provoking content. Laura has honed her freelance writing and editing skills for various publications covering home improvement, interior design, and lifestyle.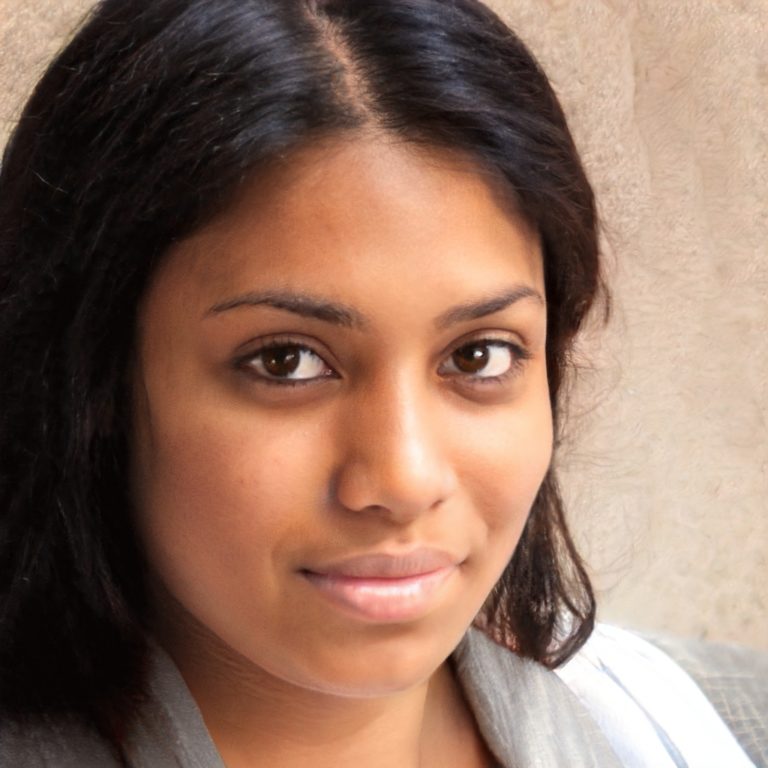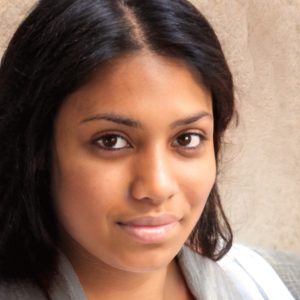 Lucy Davis is an enthusiastic and passionate young writer who has a knack for bringing stories to life. With a fresh perspective and an insatiable curiosity, she delves into the world of smart home technology, interior design, and lifestyle trends, keeping readers engaged and informed.