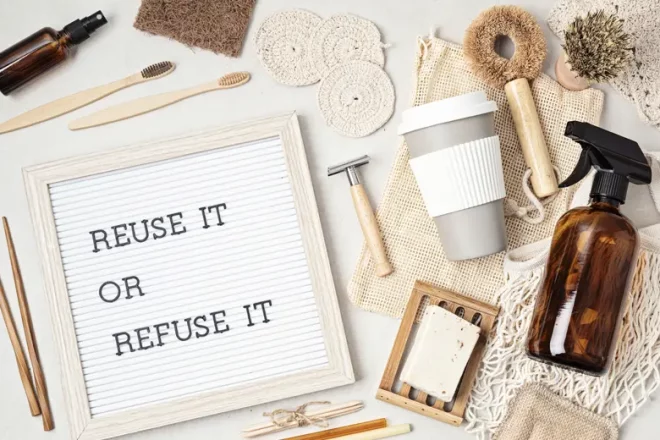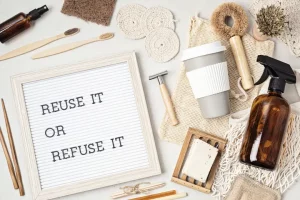 As more individuals become aware of the ecological footprint they leave behind, the interest in sustainable home design has seen a significant rise. Homeowners now realize they can contribute to environmental conservation...
Read more »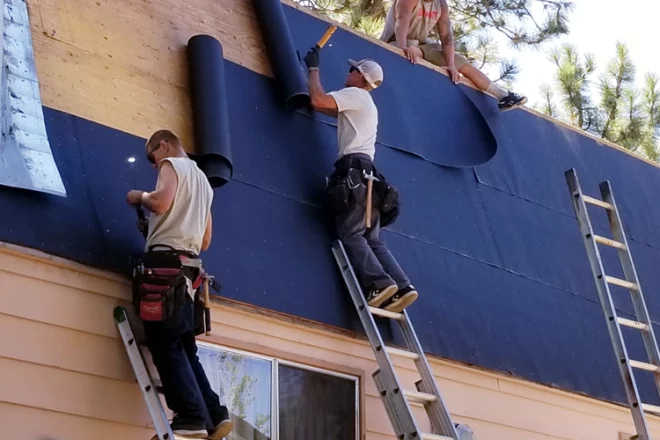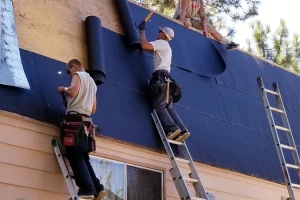 Eco-Friendly Home Improvement Trends Gain Popularity As environmental awareness rises, more homeowners are undertaking sustainable home improvement projects to reduce their carbon footprint and make their living spaces greener. From upgrading insulation...
Read more »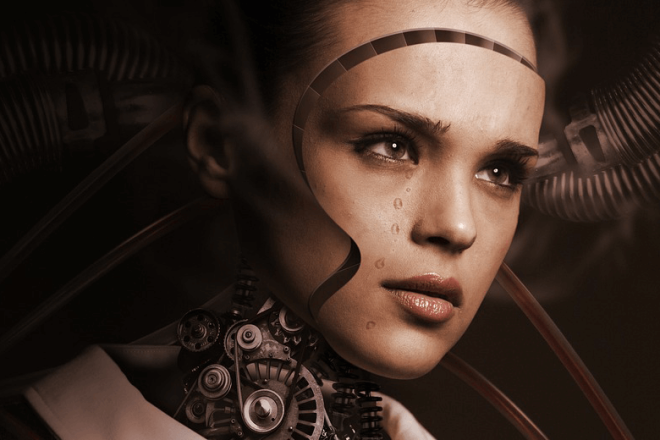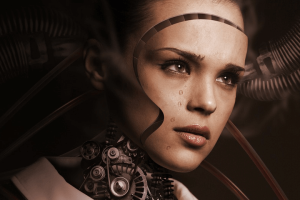 The Future of Interior Design: Artificial Intelligence As technology advances, artificial intelligence (AI) becomes increasingly integrated into various industries, including interior design. Yahoo News reports that several interior design companies are now...
Read more »