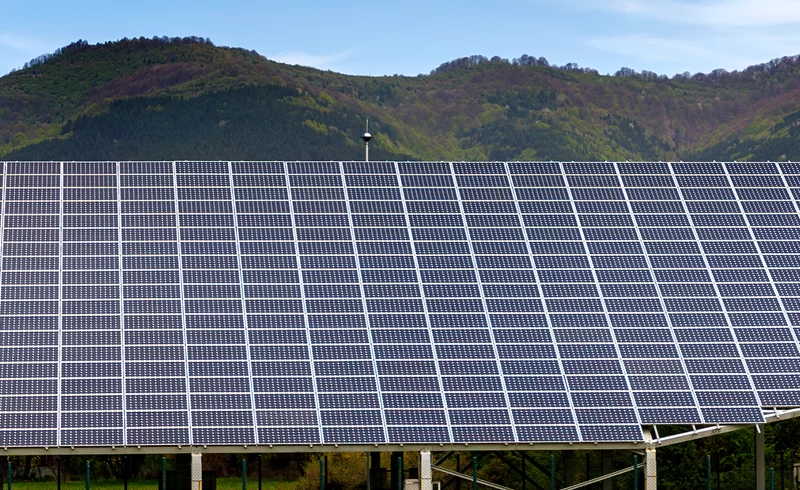 Floating Solar Panels: Harnessing the Power of the Equator
In a groundbreaking initiative, floating solar panels are installed near the equator to harness the sun's energy more efficiently. Strategically placed in regions with high solar irradiance, these panels are expected to produce energy 20% higher than their counterparts in other latitudes. This innovative approach maximizes energy production and addresses land scarcity issues, as these panels are installed over water bodies. With its consistent sunlight, the equatorial region offers an ideal environment for such installations, making it a hotspot for renewable energy projects. Read more.
First Solar's Expansion: A New Factory in Louisiana

First Solar, a leading American solar panel manufacturer, is set to expand its operations by opening a new factory in Louisiana. This facility, spanning over 1.2 million square feet, will focus on producing the company's Series 6 modules. The decision to open a new factory underscores First Solar's commitment to meeting the growing demand for solar panels and solidifying its position in the renewable energy market. The company's investment in Louisiana is a win for the solar industry and promises economic growth and job opportunities for the local community. Read more.
Safety Alert: Recall of Timberline Solar Shingles
GAF Energy, a prominent name in the solar industry, has issued a recall for its Timberline Solar Shingles and Jumper Modules. The recall comes after concerns regarding potential fire hazards associated with these products. Customers are advised to stop using these shingles immediately and contact the company for further guidance. Safety remains a paramount concern in the renewable energy sector, and such recalls emphasize the importance of rigorous quality checks and consumer protection. Read more.
Solar Batteries: The Future of Energy Storage
Researchers from the University of Córdoba, in collaboration with the Max Planck Institute for Solid State Research in Germany, are making significant strides in developing solar batteries. These batteries use a novel material composed of 2D carbon nitride, which can simultaneously absorb light and store energy. The concept of the 'solar battery' combines the functions of solar cells and energy storage into a single device, allowing for efficient energy utilization. This innovative material, derived from urea, is abundant, non-toxic, and environmentally sustainable. The research team's efforts highlight solar batteries' potential to revolutionize how we harness and use solar energy. Read more.
The world of solar energy is rapidly evolving, with innovations ranging from floating solar panels to advanced solar batteries. As the demand for renewable energy sources grows, these advancements promise a brighter, more sustainable future.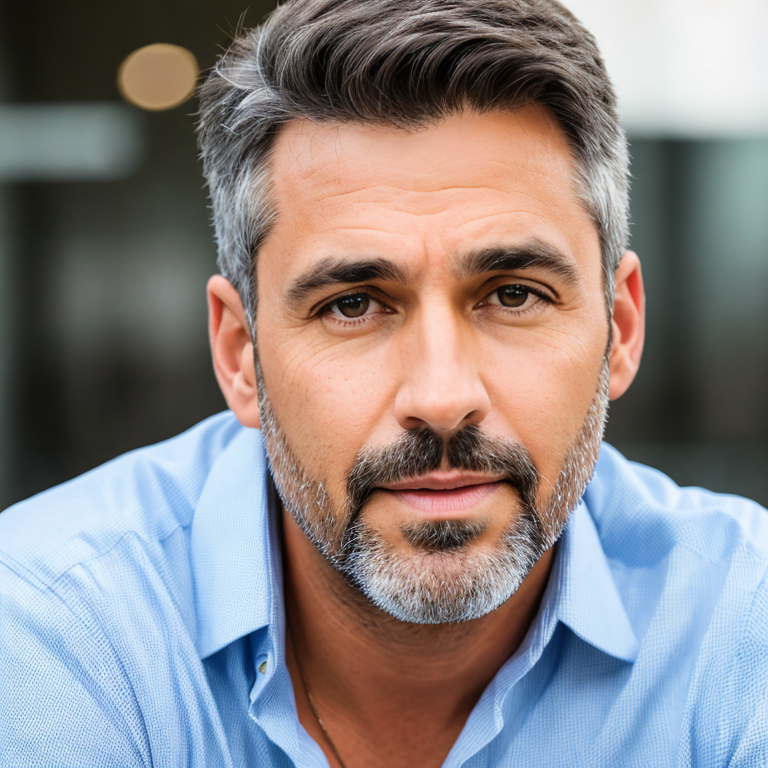 James Smith is our editor. He is an accomplished and versatile news writer with over a decade of experience covering a wide range of topics, including politics, business, and real estate. Throughout his career, James has been dedicated to uncovering the truth and presenting unbiased, factual reporting to his audience.