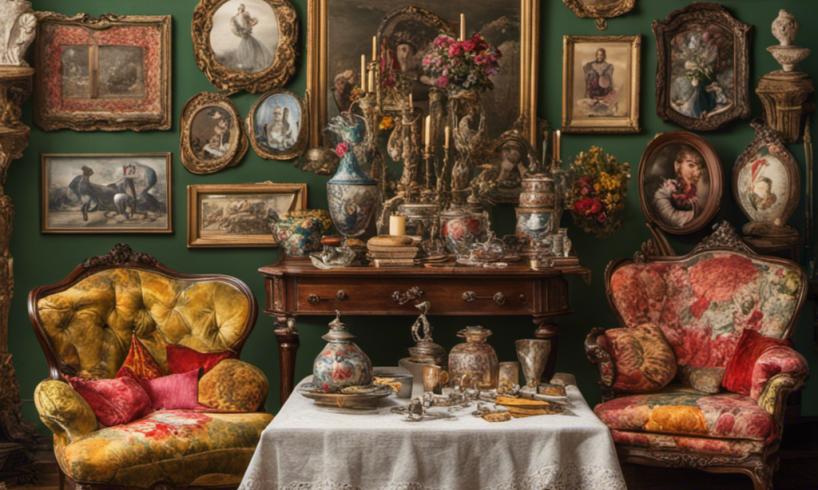 Victorian homes have always held a special allure for Michelle Carder, who is fascinated by their grandeur and historical significance. In May 2016, Carder and her husband, Michael Ochs, purchased their first Victorian property, a 5,200-square-foot home in Cadillac, Michigan. With a budget of $250,000 and an Instagram following of over 126,000, Carder has transformed the once-humdrum house into a maximalist paradise, showcasing her love for color, pattern, and eccentricity.
From Minimalist to Maximalist: Embracing the Victorian Aesthetic
Carder admits that she has sometimes been a maximalist, but the architecture of the Victorian home seemed to demand an over-the-top interior design. Victorians were known for their love of pattern, color, and curiosities, and Carder wanted to pay homage to that aesthetic. She has spent years scouring antique shops and online marketplaces for unique pieces to adorn her home, including an alligator head she found at a gas station in Florida.

Becoming a Muralist: Adding Flora and Fauna to the Attic
One of Carder's standout projects in the home is the attic, where she has designed and painted a stunning mural inspired by flora and fauna. This skillful transformation has added visual interest to the space and given Carder a creative outlet to express her love for art. However, the attic is rumored to be haunted, with sightings of a little girl and a man. Carder ignores these supernatural occurrences and focuses on the beauty of her handiwork instead.
Antique Parlor Organ Turned Wet Bar: Blending History and Functionality
Downstairs, Carder and Ochs have indulged in more earthly delights, such as transforming an antique parlor organ into a fully functioning wet bar. The organ, which was salvaged from a riverboat and ended up in the hands of an elderly couple, adds a unique touch to the home. With their love for history and a keen eye for repurposing, the couple has seamlessly blended the past with the present, creating a functional and visually captivating space.
Kitchen Remodel and Retro Appliances: Nostalgia Meets Modern Convenience
One of the couple's most significant projects was the kitchen remodel. They stripped the room to its original wood floors and added a harlequin-pattern paint job for a touch of whimsy. Carder and Ochs sourced vintage appliances from eBay to complete the retro aesthetic, scoring a deal for just $1,000. The kitchen now seamlessly combines nostalgia with modern convenience, creating a charming and practical space.
Alphonse Mucha and the Art Nouveau Bathroom: Creating a Romantic Oasis
Carder drew inspiration from the renowned Art Nouveau artist Alphonse Mucha for the second-floor bathroom. She chose a reproduction of one of his works to set the tone for a romantic ambiance. The pink and red hues of the artwork create a soothing and elegant atmosphere, turning the bathroom into a true oasis. Carder's love for Mucha extends beyond the bathroom, as she also has a shower mural featuring his art.
Michelle Carter and Michael Ochs have transformed their Victorian home into a maximalist wonderland, showcasing their love for color, history, and creativity. With an Instagram following of over 126,000, they have inspired others to embrace bold and unconventional design choices. As they continue to invest in their "forever home," Carder and Ochs look forward to further renovations and the opportunity to create a space that reflects their unique style and passion for Victorian architecture.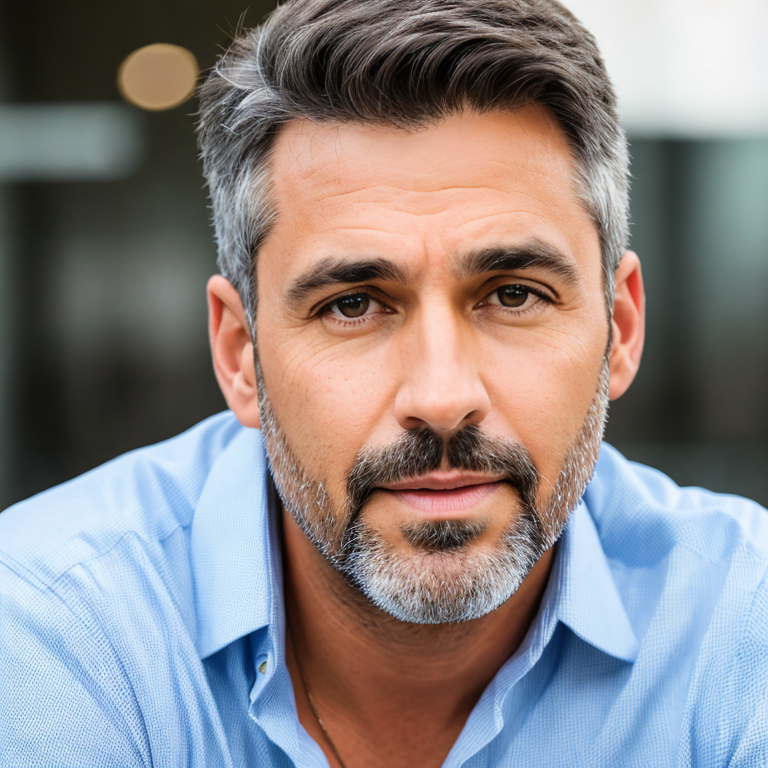 James Smith is our editor. He is an accomplished and versatile news writer with over a decade of experience covering a wide range of topics, including politics, business, and real estate. Throughout his career, James has been dedicated to uncovering the truth and presenting unbiased, factual reporting to his audience.