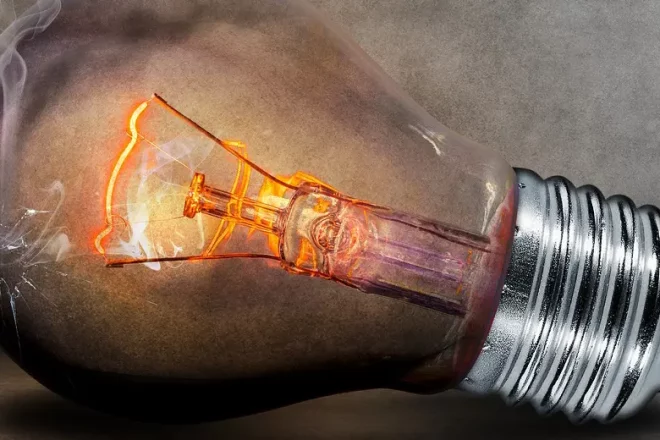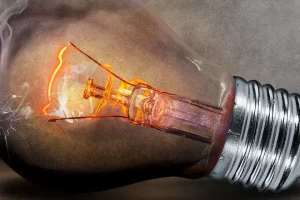 As energy prices continue to fluctuate across the nation, it is important to understand the factors contributing to these changes and how they impact residents in various states. This article will explore...
Read more »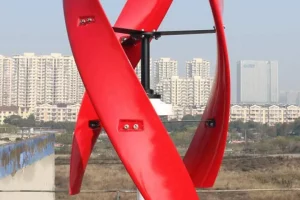 Gone are the days when wind energy was a far-off concept, limited to large-scale wind farms. Today, more and more homeowners are taking a leap towards renewable energy by installing residential wind...
Read more »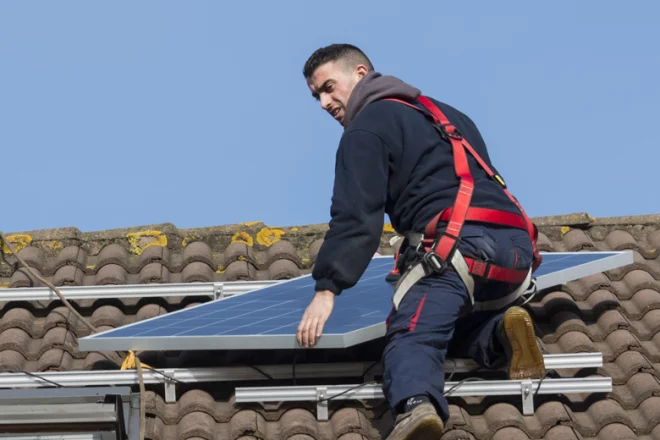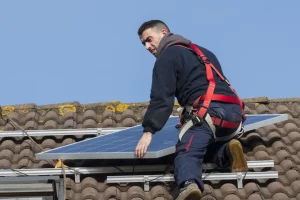 DIY Solar Panels Gain Popularity The DIY solar panel trend is gaining traction as homeowners seek affordable, eco-friendly alternatives to conventional energy sources. A recent MarketWatch guide highlighted the benefits and challenges...
Read more »