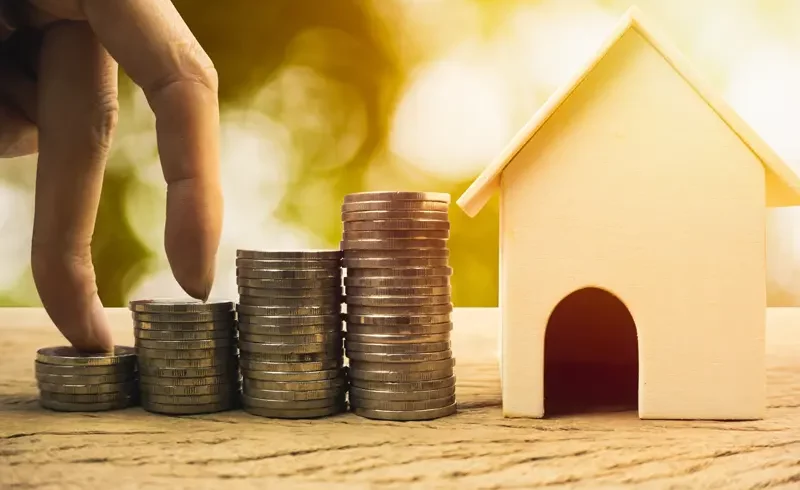 Many Americans strive to find affordable housing in the current era of financial uncertainties. Homeownership costs vary widely across the United States, with certain states providing more value for your money than others. Let's embark on a coast-to-coast tour of the top 10 cheapest states to buy a home, moving from the least inexpensive to the most affordable.
We are starting our journey at number 10 in Kansas. The Sunflower State, renowned for its wide-open plains and agricultural strength, is a haven for those seeking affordability. The median home price sits comfortably at $155,000, offering an excellent opportunity for first-time buyers and those looking to downsize​1​.

Next on our list at number 9 in Alabama. We are known as the Heart of Dixie, Alabama couples its rich history and diverse landscapes with attractive real estate prices. The median home price is $154,000, slightly edging out Kansas for affordability​2​.
In eighth place, we find Iowa. Famous for its corn fields and rolling plains, Iowa offers a welcoming community and a stable housing market. Midwestern state's median home price is $153,000, making it an attractive choice for families and retirees ​3​.
Lucky number seven on our list is Kentucky. Kentucky boasts scenic beauty and cultural richness from the Bluegrass Region to the Appalachian Mountains. The median home price here is $149,000, presenting an excellent bargain for prospective homeowners​4​.
Arkansas, the Natural State, comes in at sixth place. With its diverse terrain of mountains, caves, rivers, and hot springs, Arkansas provides a unique blend of nature and affordability. Here, the median home price is $145,000, offering great value for nature lovers and outdoor enthusiasts​5​.
In the fifth spot in Missouri. Straddling the Midwest and the South, Missouri is known for its urban and rural living mix. With a median home price of $142,000, it's an attractive state for those seeking affordability without compromising on lifestyle​6​.
At number four, we have West Virginia. This Appalachian state, rich in natural beauty and historic charm, boasts a median home price of $115,000. This makes West Virginia an affordable option for tranquility and a close-knit community​7​.
It is taking the bronze medal at number three in Oklahoma. With its vibrant culture and friendly community, the Sooner State offers a median home price of $114,000. This makes Oklahoma a top contender for affordable homeownership​8​.
In second place is Indiana. Known as the Crossroads of America, Indiana combines a thriving economy with a low cost of living. Here, the median home price is $105,000, offering an exceptional value proposition for potential homeowners​9​.
Finally, Mississippi is the most affordable state in America to buy a home. With a median home price of just $96,000, the Magnolia State offers unparalleled affordability. Its rich history, Southern charm, and warm hospitality make Mississippi a standout choice for those seeking a budget-friendly path to homeownership​10​.
While these states may lead the pack regarding affordability, it's important to remember that real estate is about more than just price. Location, lifestyle, job opportunities, and community also play crucial roles in decision-making. As you consider your options, it's vital to think about what you value most in a home and community.
Each state listed here has its unique charm and advantages. From the rural beauty and tranquility of West Virginia to the bustling economic activity of Indiana, there's something for everyone. Whether you're attracted to the vibrant cultures of Oklahoma and Missouri, the outdoor activities offered by Arkansas and Kentucky, or the historical richness of Alabama and Mississippi, these states provide more than affordable housing.
Furthermore, the availability of jobs, quality of local schools, climate, and proximity to family and friends are essential considerations when buying a home. The lower cost of living in these states can mean a better overall quality of life, allowing you to enjoy more of what you love.
Lastly, it's worth noting that home prices are always subject to change based on market conditions. So, while these states currently offer the most affordable homes on average, staying updated on the market and working with a real estate professional who can provide guidance tailored to your specific needs and preferences is essential.
In conclusion, these top 10 cheapest states to buy a home in America provide a range of options for those seeking affordability. They each offer unique characteristics and benefits, making it possible to find the perfect fit for your lifestyle and budget. So, if you're considering buying a home, these states might be your ideal starting point. Happy house hunting!
Other sources: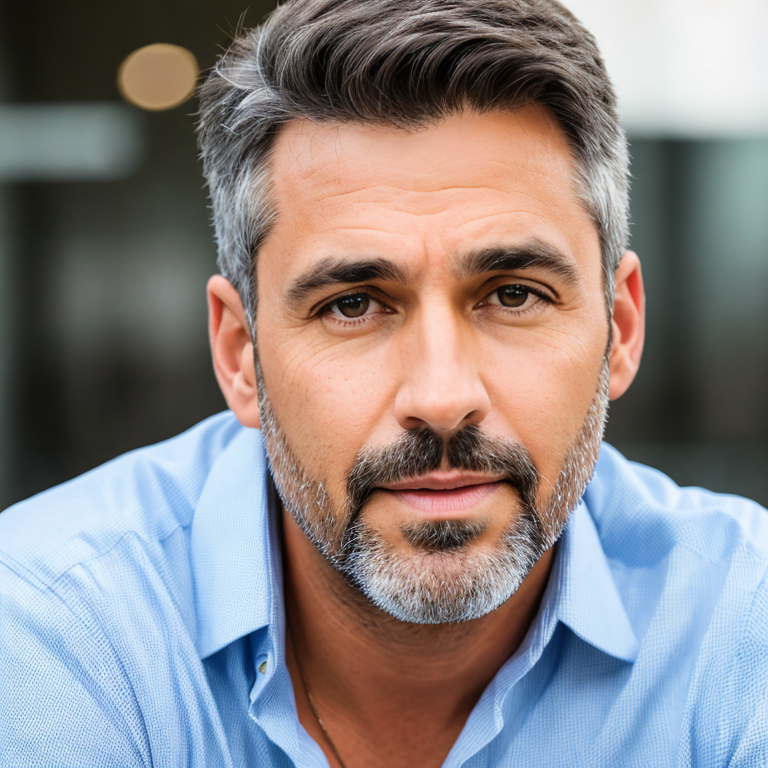 James Smith is our editor. He is an accomplished and versatile news writer with over a decade of experience covering a wide range of topics, including politics, business, and real estate. Throughout his career, James has been dedicated to uncovering the truth and presenting unbiased, factual reporting to his audience.