Customers left in the lurch as liens are filed on their homes and roofing projects remain unfinished
Honest Abe Roofing Tampa has come under scrutiny as numerous customers have reported unanswered phone calls, liens filed on their homes, and unfinished roofing projects. The Florida Attorney General's Office has confirmed that it is investigating the complaints, leaving homeowners concerned about potential financial losses and the status of their properties.

Customers left in the dark
Tracey Hayes and her husband are among the many customers who have been left in the dark after Honest Abe Roofing Tampa abruptly stopped answering their phone calls. With no response, Hayes and others are worried about having to pay twice for their roofing materials. The lack of communication has caused frustration and anxiety for homeowners who entrusted their roofing projects to the company.
Liens filed on homes
A growing number of customers have sought help from Consumer Investigator Shannon Behnken after suppliers filed liens on their properties. These suppliers claim that Honest Abe Roofing Tampa failed to pay them for the materials used in the roofing projects. Joseph Bucaro, a homeowner from New Port Richey, received a $17,000 lien on his property after his $56,000 roof was installed in August. The situation has caused sleepless nights and financial uncertainty for affected homeowners.
Independent ownership and operations
Aaron Ellis, Chief Marketing Officer for Honest Abe Roofing Franchise, confirmed that each office is independently owned and operated. While his office is receiving calls from upset consumers in Florida, he emphasized that they are working to assist them. Ellis expressed empathy for both the affected customers and the franchises in Florida that are conducting legitimate business. He acknowledged that the situation is unfair to everyone involved.
Seeking resolution for Tampa Bay customers
Ellis stated that Honest Abe Roofing Franchise wants to help Tampa Bay area customers by completing their roofs with another franchise. However, this solution does not address the concerns of customers who have already received and paid for their roofs, only to find themselves facing liens. The lack of response from the Tampa franchise owner, Cortni Lewis, has further frustrated customers seeking answers and resolution.
Assistance for Florida consumers
Honest Abe Roofing has established a dedicated email address ([email protected]) and a helpline (866-587-5171) to assist Florida consumers affected by the situation. The company is committed to addressing the concerns of customers and ensuring that the Tampa market continues to receive quality service. Ellis expressed his regret for the inconvenience caused and emphasized the company's dedication to finding a resolution for all parties involved.
The Florida Attorney General's Office is actively investigating the complaints against Honest Abe Roofing Tampa. Customers who have experienced issues with the company, including unanswered calls, liens on their homes, and unfinished roofing projects, are encouraged to file a complaint with the Attorney General's Office. The situation has left homeowners in a state of uncertainty and financial distress, with many anxiously awaiting a resolution to their roofing woes. The outcome of the investigation will determine the next steps for affected customers and the future of Honest Abe Roofing Tampa.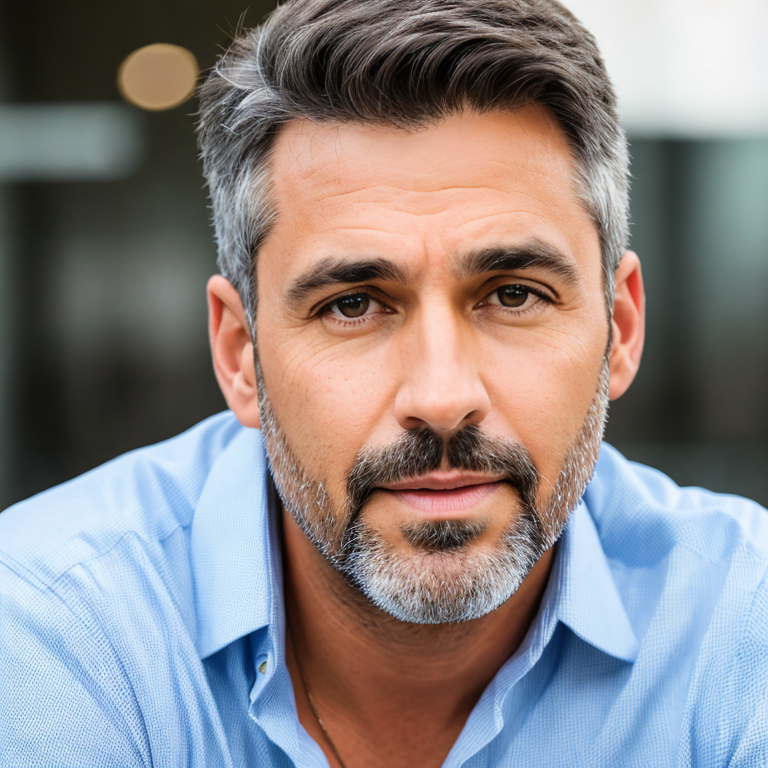 James Smith is our editor. He is an accomplished and versatile news writer with over a decade of experience covering a wide range of topics, including politics, business, and real estate. Throughout his career, James has been dedicated to uncovering the truth and presenting unbiased, factual reporting to his audience.