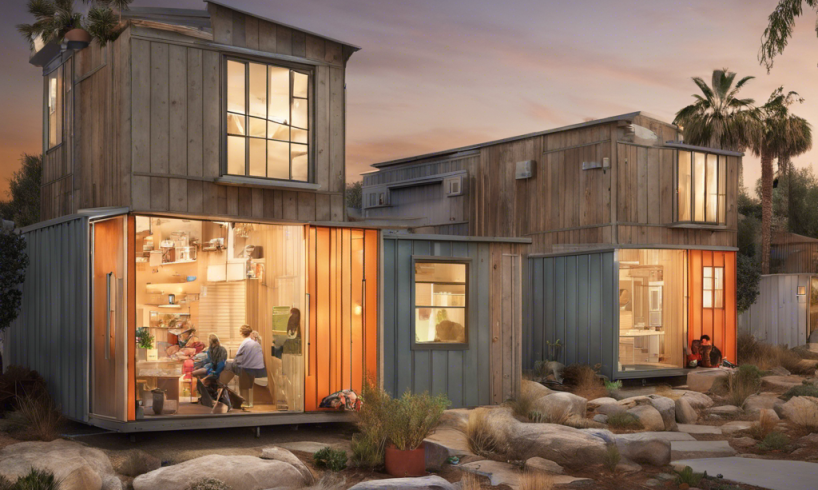 UC Irvine and Orange Coast College Students Develop Award-Winning, Sustainable Home for Homeless Intervention Services of Orange County
In a world where homelessness and sustainability are pressing issues, a group of UC Irvine and Orange Coast College students have combined these concerns to create an innovative solution. Named LuminOCity, the sustainable home they designed and built is not just a structure but a symbol of hope and rebirth for the homeless youth of Orange County.
A Butterfly Takes Flight
The transformative journey of a butterfly inspires the design of luminosity. Its roof, mimicking a butterfly's wings, not only provides a unique aesthetic but serves practical purposes such as accommodating more solar panels and facilitating rainwater collection.

A Home for the Homeless
The home will be donated to Homeless Intervention Services of Orange County (HIS-OC), an organization dedicated to assisting homeless families and at-risk youth. Adding LuminOCity will allow HIS-OC to expand its capacity, offering a safe, sustainable space for more individuals to rebuild their lives.
Recognition in the O.C. Sustainability Decathlon
Competing against 14 other teams, including international participants, the UC Irvine-OCC team, TeamMADE, secured second place overall in the O.C. Sustainability Decathlon. Their innovative design also won them first place in market potential, engineering, and construction.
Addressing Orange County's Housing Crisis
Housing issues are a significant concern for Orange County residents, with homelessness and affordable housing topping the list. LuminOCity, designed to be net-zero and potentially off-grid, offers a cost-effective and sustainable solution to these concerns.
Innovation in Construction
LuminOCity's construction is based on the steel FrameCAD system, which allows for easy assembly by unskilled labor. This innovative approach allows individuals to design and build their own homes.
Most of TeamMADE's members are women, many of whom had no prior experience in construction. Their collective effort demonstrates that anyone can contribute to creating impactful solutions with the proper guidance and a shared vision.
Sustainable Materials and Energy Efficiency
LuminOCity's design incorporates sustainable materials and energy-saving features. Its steel construction is eco-friendly and resistant to common issues like mold and insect infestation.
A Model for Future Solutions
The success of LuminOCity serves as a model for future sustainable housing solutions. Its modular design, combined with its energy efficiency and affordability, holds significant potential for addressing homelessness on a larger scale.
LuminOCity is more than just a house; it's a beacon of hope for those struggling with homelessness in Orange County. Its innovative design and sustainable construction demonstrate the potential for practical solutions to complex societal issues. As LuminOCity lights up the lives of its future residents, it also illuminates a path forward for sustainable housing and social change.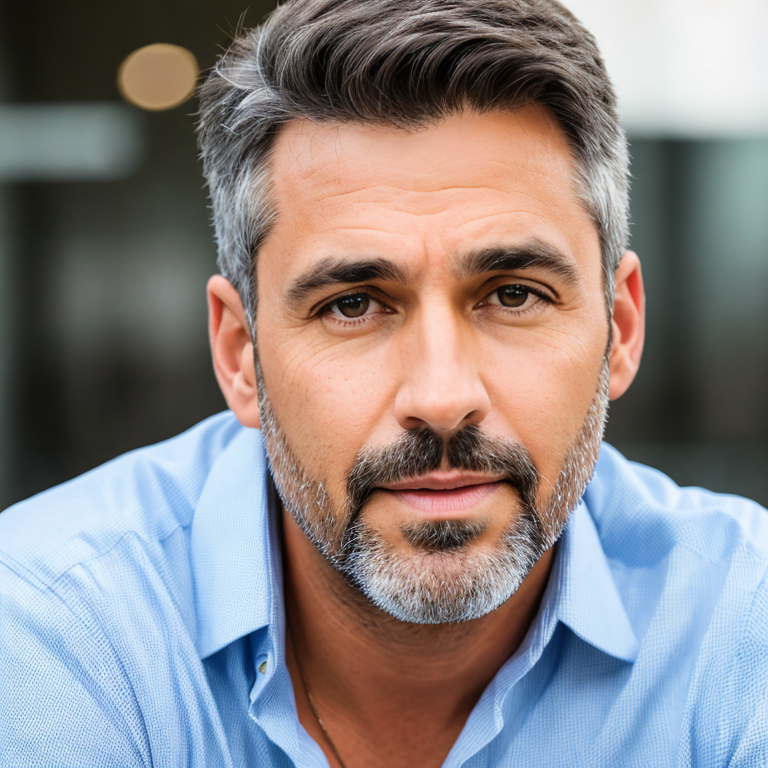 James Smith is our editor. He is an accomplished and versatile news writer with over a decade of experience covering a wide range of topics, including politics, business, and real estate. Throughout his career, James has been dedicated to uncovering the truth and presenting unbiased, factual reporting to his audience.