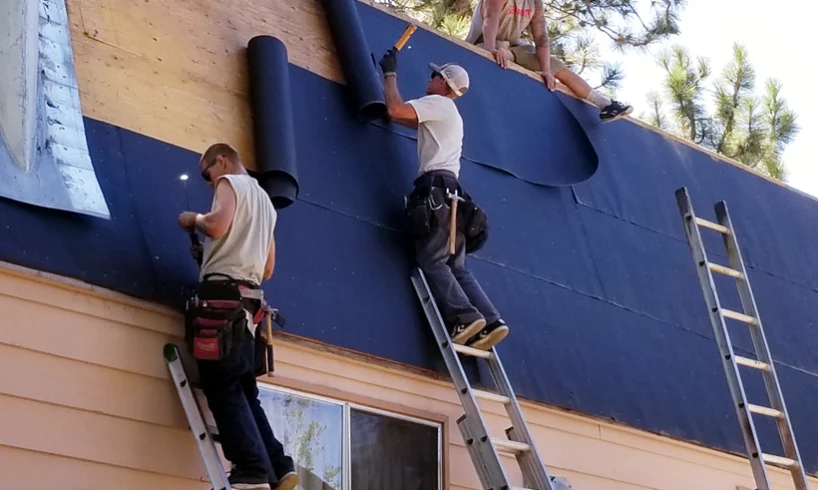 Eco-Friendly Home Improvement Trends Gain Popularity
As environmental awareness rises, more homeowners are undertaking sustainable home improvement projects to reduce their carbon footprint and make their living spaces greener. From upgrading insulation to investing in renewable energy sources like solar panels, these eco-conscious individuals are significantly reducing their energy consumption and environmental impact. Additionally, using eco-friendly materials and finishes in remodeling projects improves indoor air quality and contributes to a healthier living environment.
Gen Z Prioritizes Green Homes
According to a recent Cnet article, 70% of Gen Z house hunters are willing to go over budget for an eco-friendly home. This statistic underscores the growing importance of sustainable living and the need for innovative designs in the housing market. With environmentally-conscious millennials and Gen Z leading the charge, the demand for green homes is on the rise.

Cutting-Edge Smart Home Devices
Cnet also highlights some of the best eco-friendly smart home devices to help homeowners save on energy during the summer months. These devices include smart thermostats, energy-efficient lighting solutions, and smart plugs that help to minimize energy consumption. By integrating these technologies, homeowners can reduce their carbon footprint and save on energy costs.
Eco-Friendly Home Lighting
A recent Idaho Press article discusses the importance of eco-friendly home lighting, such as LED bulbs, solar-powered outdoor lights, and smart lighting systems that can be controlled remotely. These options conserve energy and provide a healthier and more comfortable living environment for occupants.
Organically Shaped, Undulating Timber Roofs
Global Design News features an article about Melike Altinisik Architects' design of an eco-friendly holiday resort with organically shaped, undulating timber roofs. The unique design provides a striking aesthetic and promotes sustainable construction practices and energy efficiency.
The Importance of Foundations in Green Homes
Blue and Green Tomorrow emphasizes the importance of eco-friendly home foundations, such as insulated concrete forms (ICFs) and structural insulated panels (SIPs). These foundation systems offer increased energy efficiency, reduced heating and cooling costs, and more comfortable living space for residents.
Water Conservation Takes Center Stage
Water conservation has become a hot topic in the home improvement industry, with homeowners increasingly seeking ways to reduce their water usage. The installation of low-flow fixtures in bathrooms and kitchens, the use of native or drought-tolerant plants in landscaping, and the implementation of rainwater harvesting systems are just a few examples of how homeowners are reducing their reliance on municipal water supplies. These changes conserve water and help homeowners save on their water bills.
Energy-Efficient Outdoor Spaces on the Rise
As eco-friendly trends extend to outdoor living spaces, homeowners are making improvements that promote sustainability and energy efficiency. Installing energy-efficient outdoor lighting, permeable surfaces to reduce stormwater runoff, and strategic tree planting to provide shade and reduce the need for air conditioning is becoming increasingly popular. These environmentally friendly changes allow homeowners to enjoy their outdoor spaces while minimizing their environmental footprint.
In conclusion, the growing demand for eco-friendly homes drives design, construction, and smart home technology innovation. As more people prioritize sustainability, we can expect to see even more advancements in green home design, ultimately benefiting our environment and future generations.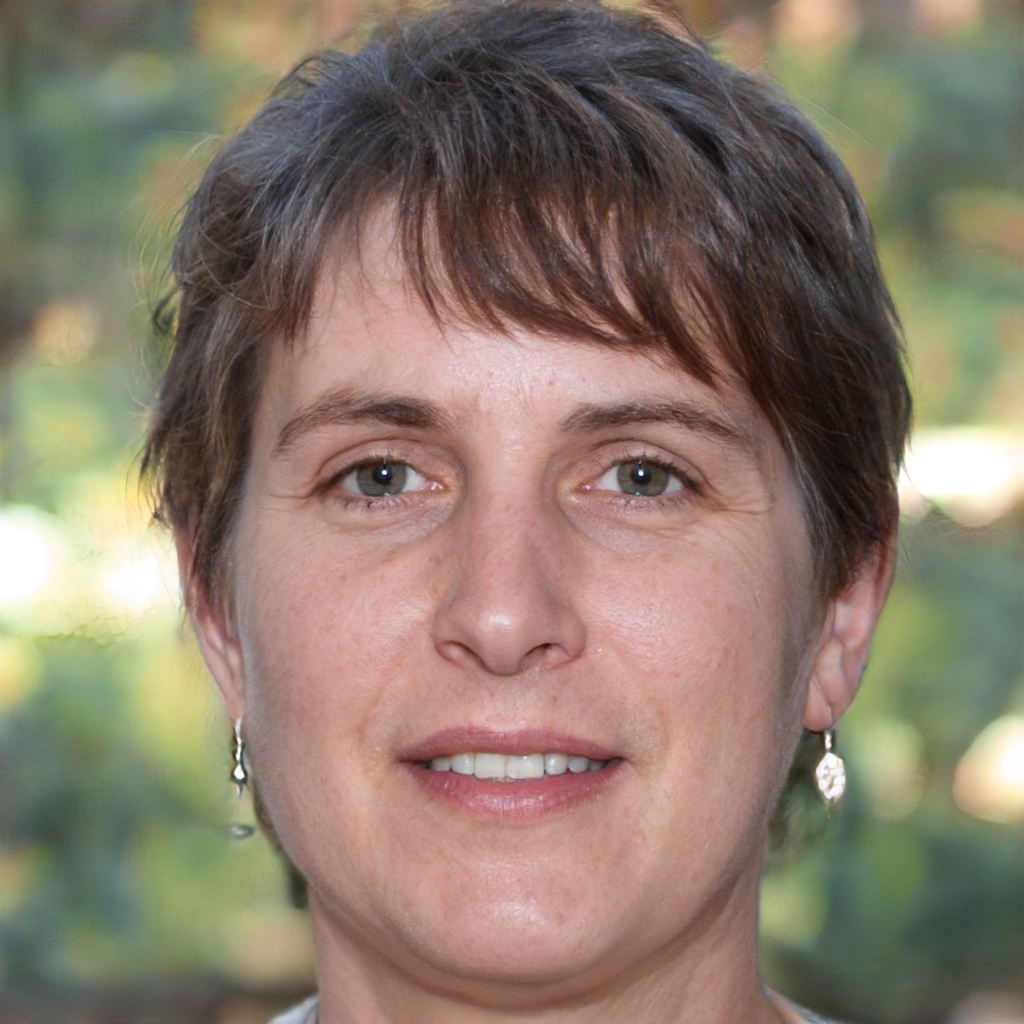 Laura Roberts is a talented and versatile writer passionate about creating engaging and thought-provoking content. Laura has honed her freelance writing and editing skills for various publications covering home improvement, interior design, and lifestyle.