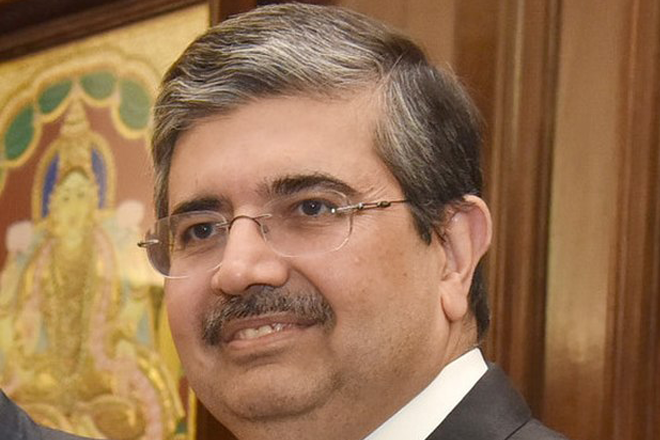 A source close to the situation has revealed that Uday Kotak, the wealthiest banker in Asia, has backed Kotak Investment Advisors Ltd., which is seeking to raise about $1 billion for a new fund that will invest in residential real estate in India.
A person familiar with the matter, who asked not to be named because the details are confidential, said that Abu Dhabi Investment Authority could contribute around $500 million and Allianz SE could invest around $220 million to the property fund. The individual also noted that Kotak Investment has had extensive discussions with other investors about the fundraising.

The person said that Kotak Investment aims to wrap up its fundraising by the end of the year and begin investing in 2023, with a particular emphasis on residential property in India's top five cities. The person added that discussions are still ongoing and that some details, such as the size and investor lineup, may yet change. No one from ADIA, Allianz, or Kotak Investment was willing to speak to us for this article.
As interest rates around the world have dropped to their lowest levels in a decade, many countries, including India, have seen a surge in homebuying activity and a subsequent increase in home sales. However, the market has shown signs of weakness as of late as a result of the central bank of the country tightening monetary policy in an effort to control inflation.
In its most recent interest rate increase, the Reserve Bank of India increased its benchmark rate by 0.50 percentage points, bringing the total tightening since May to 190 basis points. According to online real estate analytics platform PropEquity, the second quarter saw a 7% decrease in home sale volumes in the top nine cities when compared to the first quarter. In terms of annual growth, the trend continues. Volumes are up 96%.
Kotak Investment was established in 2005 under Kotak Mahindra Group, and its website states that it has since raised approximately $6.3 billion through its various funds and platforms. In June, the company established a $590 million property investment platform in partnership with ADIA. Under its real estate fund series, Kotak Investment has raised, managed, or advised over $2.8 billion.
Kotak Mahindra Bank, headquartered in Mumbai, is the brainchild of Uday Kotak. The bank offers a full spectrum of banking, from commercial and investment to retail and private banking, as well as insurance and brokerage. According to the Bloomberg Billionaires Index, Kotak is the ninth wealthiest person in India, with a net worth of about $13.9 billion.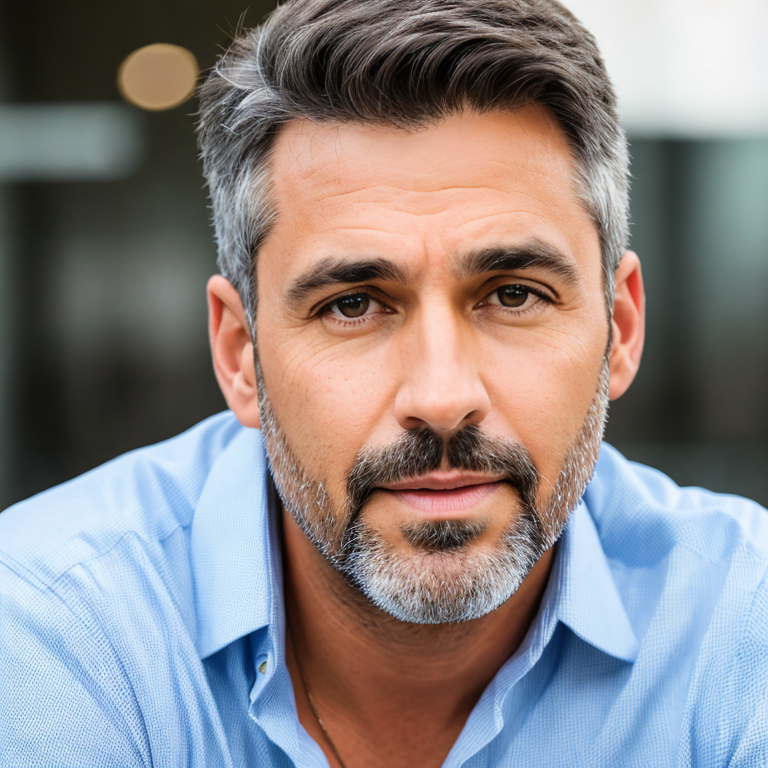 James Smith is our editor. He is an accomplished and versatile news writer with over a decade of experience covering a wide range of topics, including politics, business, and real estate. Throughout his career, James has been dedicated to uncovering the truth and presenting unbiased, factual reporting to his audience.