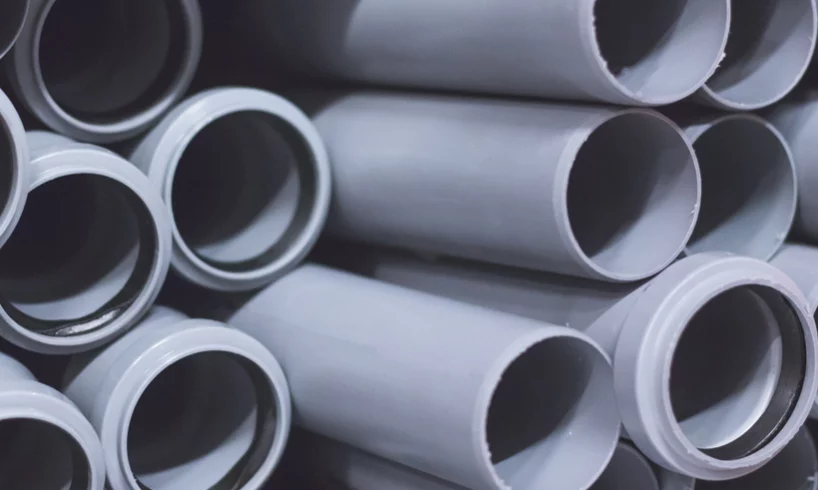 A Milestone Worth Celebrating
The Plastic Pipes Conference recently celebrated its 50th anniversary, marking a significant milestone in an industry that has revolutionized various sectors, from water supply to gas distribution. The conference, organized by the Plastic Pipe and Fittings Association (PPFA), showcased the latest advancements in plastic pipe technology, including new materials and manufacturing processes. Cleaner reports that the event was a testament to the industry's growth and role in shaping modern infrastructure.
The Unlimited Potential of Plastic Pipes
According to an article by Krah Group, plastic pipes have become the material of choice for various applications. They offer numerous advantages, such as corrosion resistance, cost-effectiveness, and ease of installation. Plastic pipes are also environmentally friendly, requiring less production energy than alternative materials. These pipes can be easily recycled even at the end of their useful life.

Impact on Infrastructure
The plastic pipes industry has profoundly impacted infrastructure development, especially in water supply, sewerage, and drainage sectors. The industry is growing at a rate of 8%, well above the GDP growth rate, and holds tremendous potential for further expansion. Government initiatives like the Jal Jeevan Mission, aimed at providing potable water, have further fueled the demand for plastic pipes.
Future Prospects
With rapid urbanization and increasing demand for cleaner fuels, the plastic pipes industry is poised for significant growth. By 2050, over 70% of the population is expected to move to urban locations, increasing the demand for water and food. The plastic pipes industry is expected to benefit from these upcoming opportunities, particularly in the infrastructure segment.
Conclusion
As the Plastic Pipes Conference celebrates its 50th year, the industry looks forward to a future filled with opportunities and challenges. With its inherent advantages and growing demand, plastic pipes are set to play a pivotal role in shaping the infrastructure of tomorrow.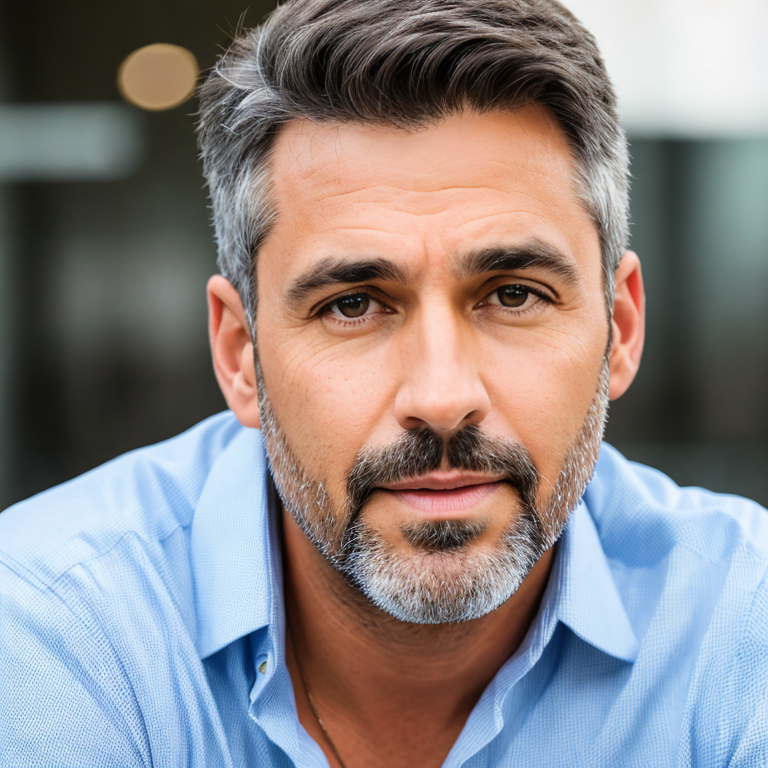 James Smith is our editor. He is an accomplished and versatile news writer with over a decade of experience covering a wide range of topics, including politics, business, and real estate. Throughout his career, James has been dedicated to uncovering the truth and presenting unbiased, factual reporting to his audience.