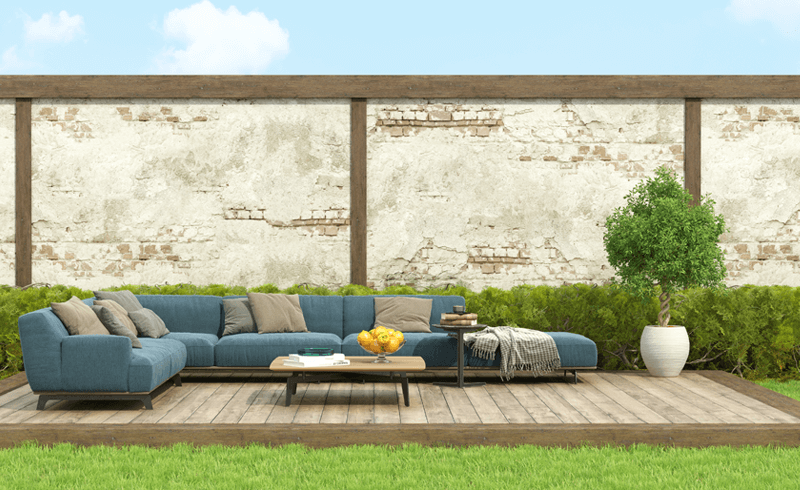 Decking: The Gateway to Outdoor Living
A deck serves not just as an extension of your indoor living area, but as a vibrant stage for memory-making, summer feasts, and serene relaxation. With strategic design and thoughtful planning, a deck can enhance your lifestyle and increase your property's value.
Pushing Boundaries with Deck Design
When it comes to deck design, creativity is your best tool. Architectural Digest and House Beautiful provide many inspiring ideas to help you innovate. The sky's the limit, be it a chic minimalist design or a daring geometric configuration. Your deck should ideally reflect your style and taste.

Using natural materials such as stone and wood is a prevailing trend that helps create a harmonious blend with the surrounding nature. The popularity of multi-level decks is also rising, offering a varied space for different activities and relaxation.
The Art and Function of Deck Skirting
If your deck is raised, skirting is a feature worth considering. Bob Vila offers various skirting ideas, from lattice patterns to solid walls, which can add an aesthetic appeal while keeping away unwanted pests.
DIY or Professional Help: Making the Right Choice
The decision to DIY or hire a professional for updating your deck can be crucial. Seattle Medium provides an insightful guide to help you weigh your options. While DIY can be cost-effective, a professional ensures the job is executed safely and accurately. Whichever path you choose, remember that the goal is to create a comfortable and enjoyable outdoor space.
Revamping Your Deck: The Power of Add-ons
Deck additions can transform an ordinary deck into a great outdoor living space. Fire pits, outdoor kitchens, and pergolas are just a few enhancements that can elevate the functionality and appeal of your deck. Include built-in seating to optimize space and provide plenty of room for guests. Consider installing glass railings for an unobstructed vista if your deck overlooks a scenic view.
Material Matters: Making the Right Choice
When it comes to decking materials, the options are abundant. Traditional wood offers a classic and timeless appeal. However, composites are gaining popularity due to their durability and low maintenance. It's essential to choose a material that suits your lifestyle, budget, and the climate in your region.
Maintenance: The Key to Longevity
Proper maintenance is crucial for the longevity of your deck. Regular cleaning, staining or sealing, and checking for signs of damage can help your deck withstand the test of time. If you opt for a wooden deck, please be aware of potential issues such as rot and pests.
Safety First
Regardless of the design, safety should never be compromised. Ensure your deck has secure railings, significantly if it's elevated. If you're adding a fire pit, check local regulations and safety guidelines to avoid potential fire hazards. For those with children or pets, consider gate installations to prevent accidents.
A deck can genuinely redefine your outdoor living experience. With the right design, materials, and maintenance, you can create a deck that is a beautiful and relaxing oasis for years to come.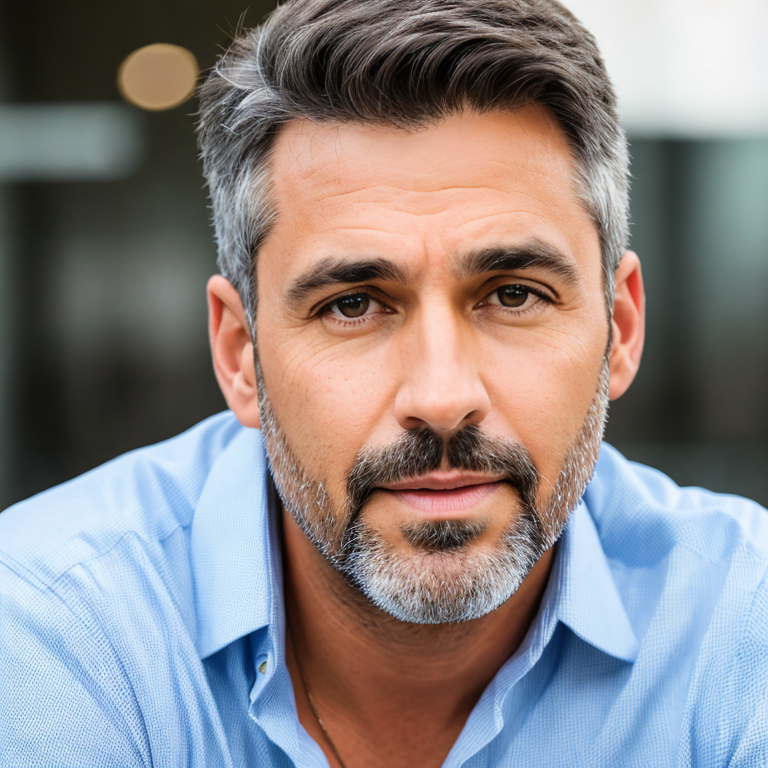 James Smith is our editor. He is an accomplished and versatile news writer with over a decade of experience covering a wide range of topics, including politics, business, and real estate. Throughout his career, James has been dedicated to uncovering the truth and presenting unbiased, factual reporting to his audience.