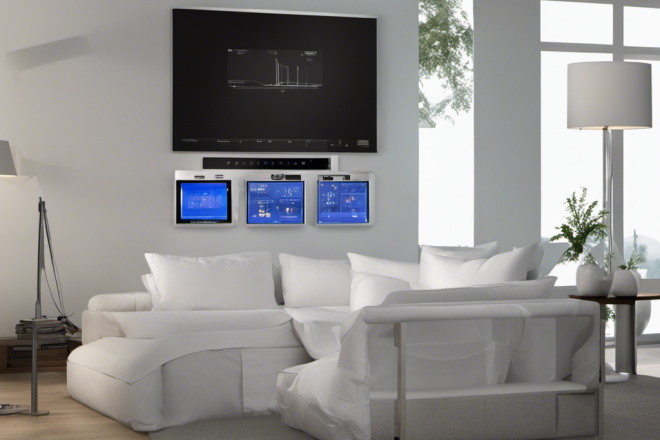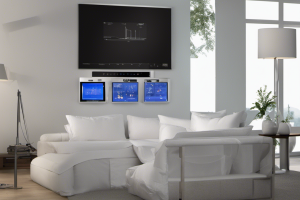 Unveiling Light Scader: The Future of Smart Home Technology In a world where smart homes are becoming increasingly prevalent, the Light Scader stands out as a revolutionary leap forward in home automation....
Read more »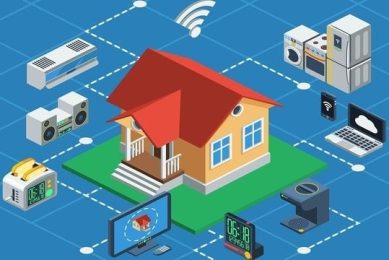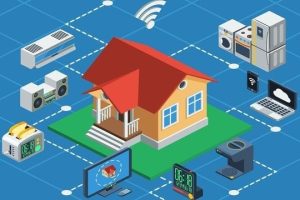 Discover the future of home technology with advancements in connectivity. Learn how Wi-Fi technology, Bluetooth integration, and 5G networks are transforming our homes. Explore the benefits of smart home automation, voice assistants,...
Read more »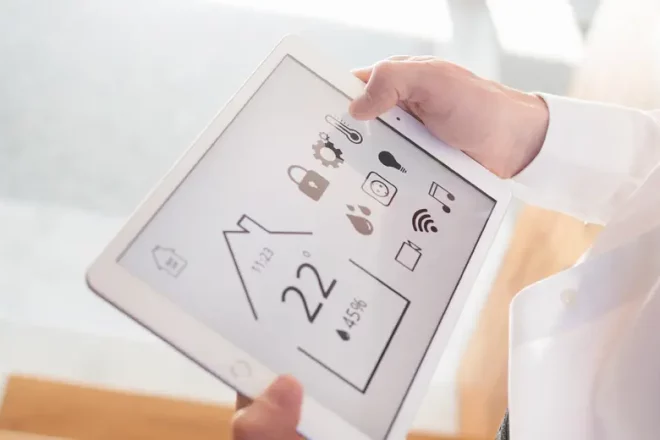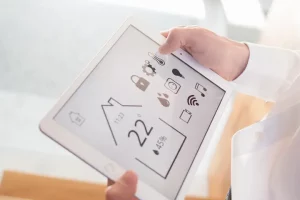 Home living is present in an age where technology permeates every aspect of life. Smart home systems have emerged as an undeniable reality, significantly transforming our home experiences. From aesthetic design to...
Read more »